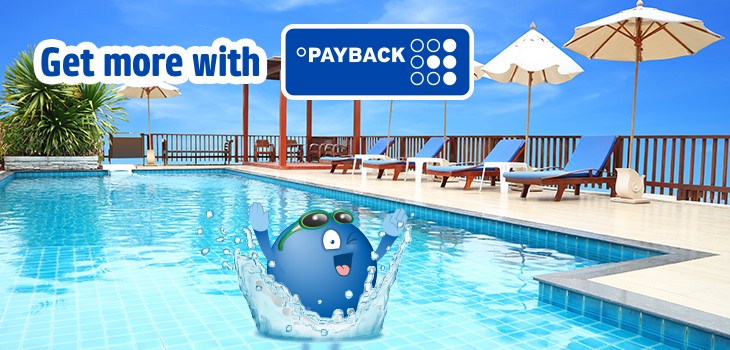 Do you want to profit even more from hotel reservations? We have a way!
Join PAYBACK - the largest multi-partner bonus program in Poland. You can collect points by shopping in 250 online stores and stationary partners. For each stay booked on HOTELE.PL you will receive PAYBACK points, which you can easily exchange for attractive prizes.
How does it work?
For every PLN 2 spent on a hotel reservation at HOTELE.PL you will receive 1 PAYBACK °P.
Details can be found here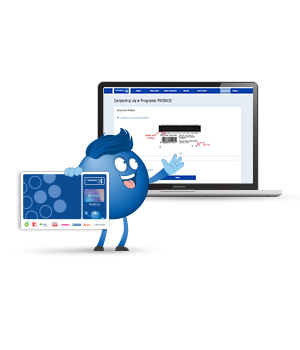 REGISTRATION
Order the card via the PAYBACK application or payback.pl and then register it to be able to use the best promotions and coupons.
DETAILS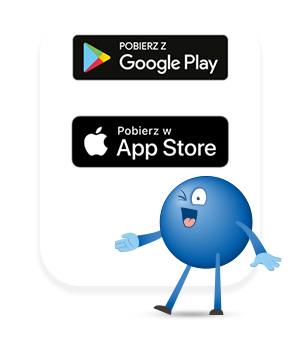 APP
Thanks to the free PAYBACK app you have access to the full possibilities of the program. You can check the number of points on your account at any time, activate coupons and benefit from unique offers available only to its users.
DETAILS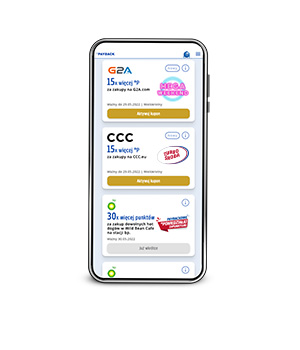 COUPONS
Do you want to receive more points? Use coupons! They increase the base point converter to a larger one. Thanks to promotional campaigns you gain access to the most attractive offers.
DETAILS
What you can redeem PAYBACK points for